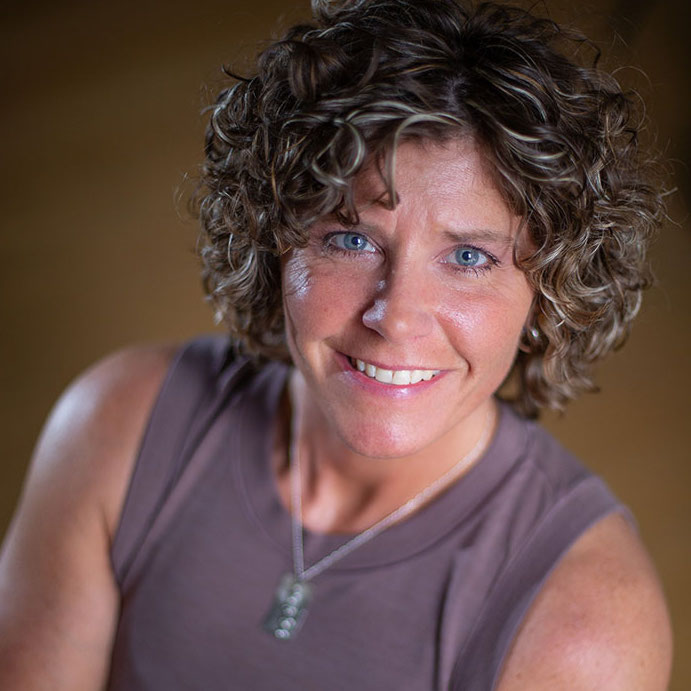 Welcome to the next level in nutrition and health coaching.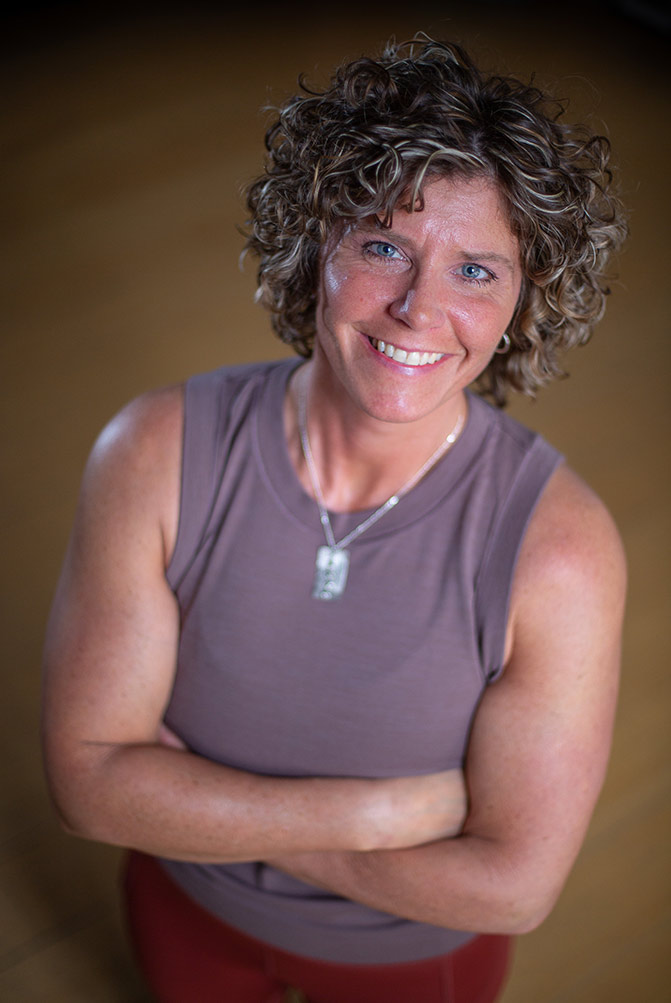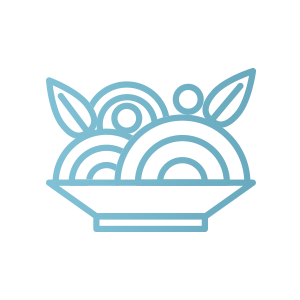 Nutrition Coaching & Meal Plans
Work directly with Coach Rae online from anywhere. Stop guessing and get results! 30 & 90 Day Custom Intensive Nutrition & Training Programs available.

Lifestyle and Habit Building
Forget crash diets. Instead, learn habits and sustainable lifestyle strategies to help you meet your goals.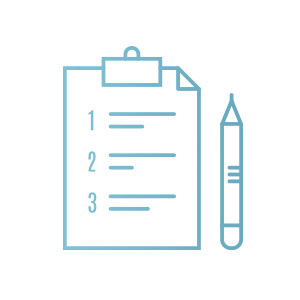 Training Programs
Get custom programs that meet you where you're at — and help take you where you want to go.
Services
Personal fitness coaching services to help you achieve your goals.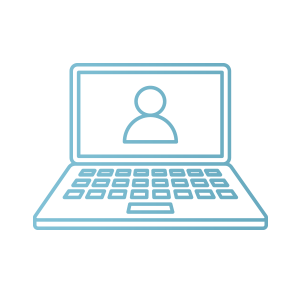 Personal Online Coaching
Stay accountable with Coach Rae while getting custom programs, nutritional plans and habit-building strategies to help you achieve your goals.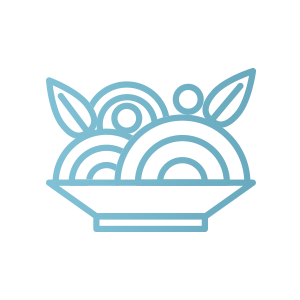 Nutrition Consultations
Have a general plan but feeling stuck or dealing with a specific challenge? Book a nutritional consult with Nichole over Zoom and get all your questions answered.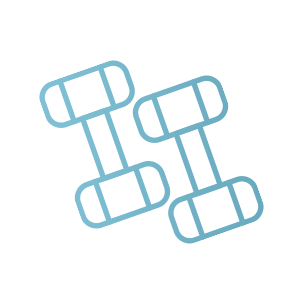 In-Person Training
Work directly with Coach Rae in her Colorado Springs, CO studio. Whether it's an occasional form check or regular accountability you are sure to see results.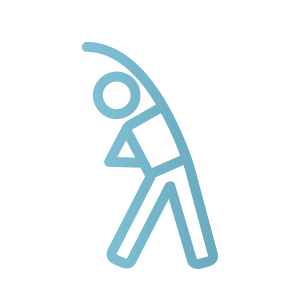 Stretch Therapy
Mobility and flexibility should be a part of any well-rounded fitness program. Learn safe ways to improve range of motion immediately.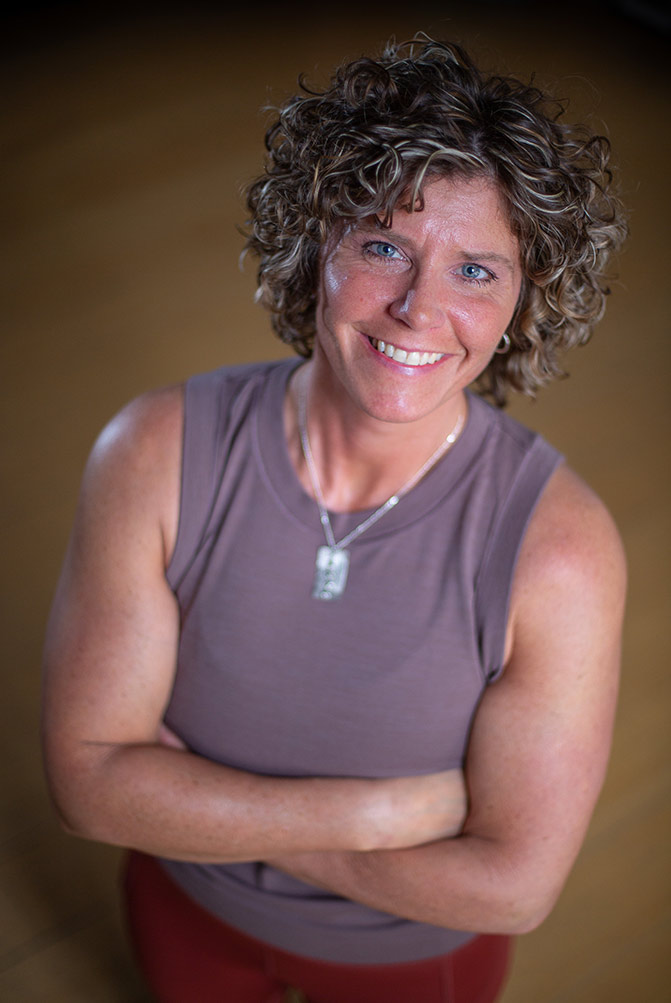 Hi, my name is Nichole Rae.
I am a certified personal trainer and nutrition expert.
I help my coaching clients, men and women, with goals like weight loss, muscle building, increased energy and stamina, and becoming stronger hikers and bikers — often all while improving mobility and flexibility.
I have a particular passion for helping women tap into their physical strength which has proven to carry over into many other aspects of their lives, empowering them to move forward with new inner strength. I am also passionate about helping women in their 30's, 40's and 50's optimize metabolism for a smoother transition into the pre and post menopausal years.
I have personally lost 120 pounds and maintained that loss for over a decade, survived cancer and alcoholism. Having been to, and through, many difficult times and places in my life, I understand what it takes to make lasting change. I've dedicated my life now to helping others do the same. I have a compassionate, no-nonsense approach to help ensure my client's success.
Additional Certifications
NFPT Personal Training
Dr. John Rusin Pain-free Performance
Stretch to Win Fascial Stretch Therapy
Dr. Mike Nelson – Extreme Human Performance Flex Dieting
eCornell University Whole Food Plant Based Specialist
David Weinstock Neurokinetic Therapy
NFPT Cancer Recovery Specialist
Laboratories of Anatomical Enlightenment Fresh Cadaver Dissection
Areas of expertise
Strength training, weight loss, nutrition coaching, plant-based eating, new to fitness, mobility, weightlifting, wellness, rehab.
Locations served
Online: Worldwide
In-Person: Colorado Springs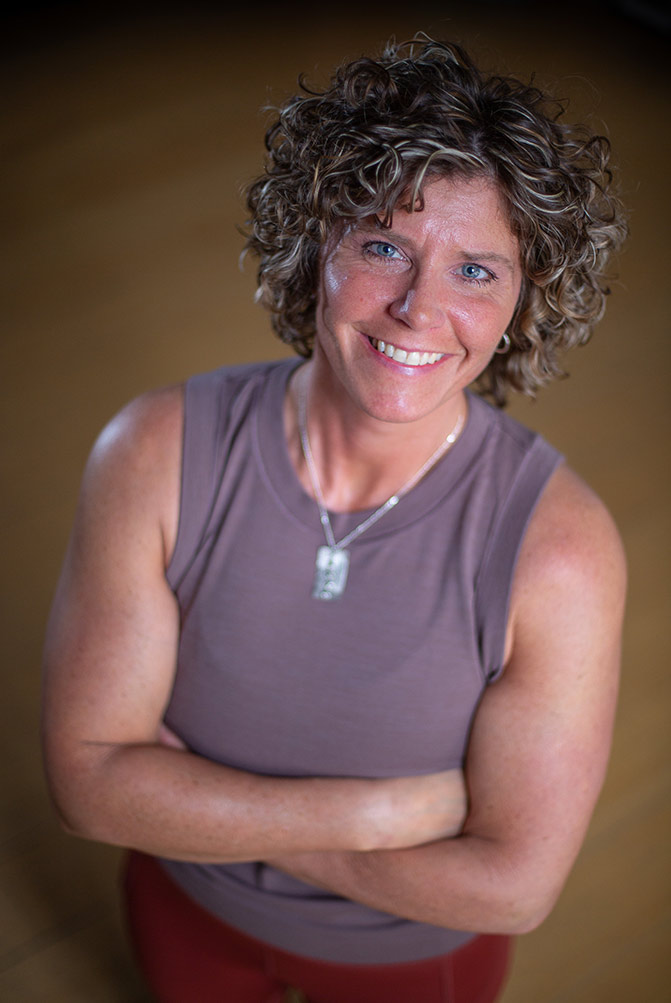 Ongoing soreness? Struggling to relax?
Download My
REST & RECOVERY

STRETCH SERIES


Today …FREE!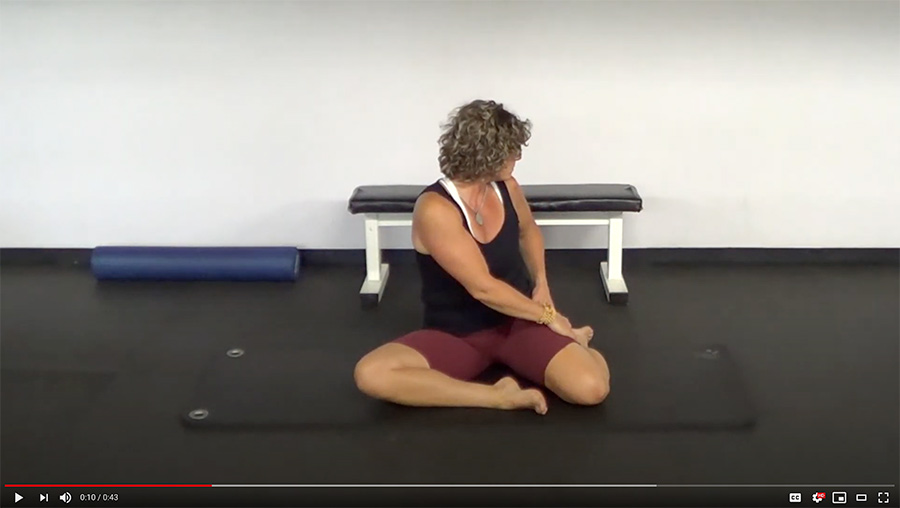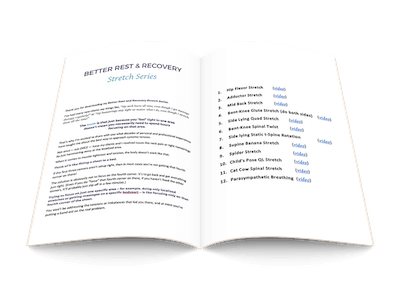 Enter your name and email below for instant access and simplify your health and pain-free mobility today: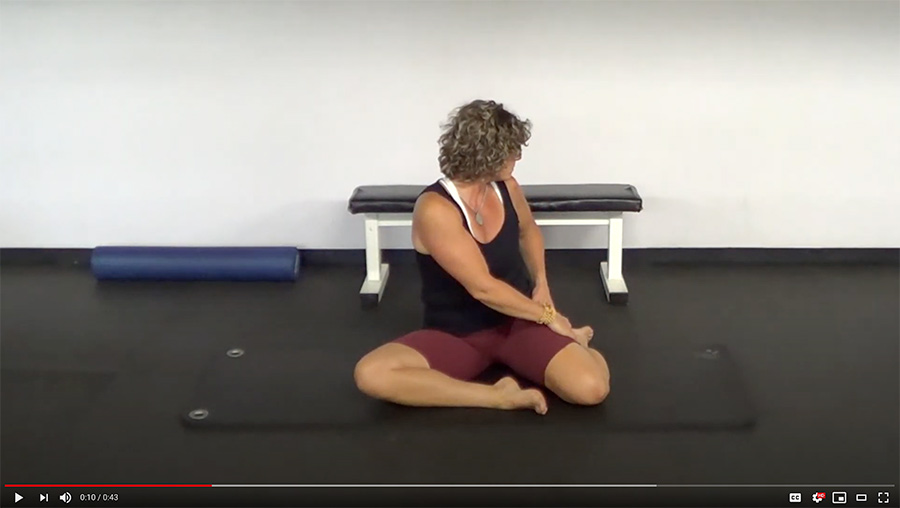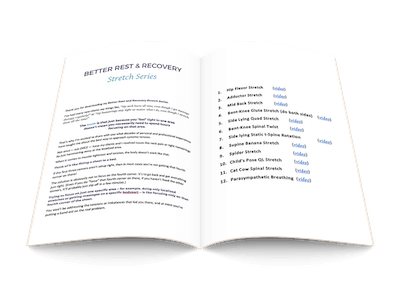 Get my PDFs and full video series — FREE!
Anyone can list out a few exercises. I've included multiple how-to videos, PDFs and downloads to help you make the most of this stretch series.
Pain or ongoing issues?
You'll address ongoing pain and joint issues while also increasing strength and mobility.
Busy or short on time?
You will get specific advice to help you use these stretches in your OWN life and specific situation.
BONUS
Meditation video walkthrough to help you quickly feel relaxed, calm and peaceful.