Meet Coach Rae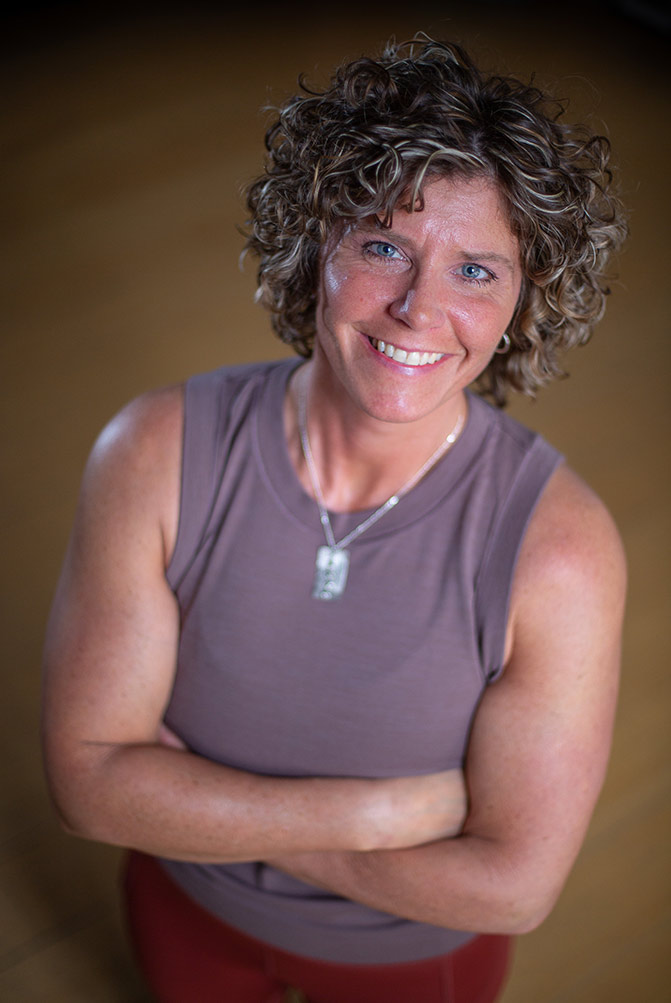 A native of Northwest Arkansas, Nichole is an industry-leading Health and Fitness Coach with more than 20 years of immersed study and application in the fields of fitness, pain free performance, nutrition and personal development. She has maintained a 120 pound weight loss for more than a decade, overcome multiple addictions, as well as, endometrial cancer. Combining her professional knowledge and personal experience, Nichole now coaches others towards a healthy balance of physical, mental and emotional wellness.
Coach Rae offers a variety of services:
She holds certifications in Pain-free Performance, Conditioning, Personal Training, Cancer Recovery Specialist, Fascial Stretch Therapy, Neurokinetic Therapy, MWOD Mobility Specialist, Flexible Dieting and Plant Based Nutrition through eCornell.
In June of 2006, in spite of her depth of knowledge and practical application of exercise and nutrition, Nichole's addictions to alcohol, drugs and food finally won. Between 2004 and 2006 she ballooned to over 300 pounds and was near death when she stumbled into recovery in June of 2006. She has been clean and sober since May of 2008 and has maintained a 120 pound weight loss since 2010.
"My mission is to educate & empower others by providing sane and sustainable solutions to exercise, diet and mindset. Having lost over 120 pounds and overcome multiple addictions I am able to provide honest, effective and proven strategies, and I ground my approach in the principles of compassion, honesty, integrity and perseverance."
Nichole has dedicated her life to helping others change habitual, self-defeating mindsets and behaviors so that they may once and for all see lasting change.
Nichole's approach to health has been referred to as compassionate, motivational and inspiring. Read what her clients have to say!