Personal Training in Colorado Springs
29 W Cimarron St. Suit 1
Colorado Springs, CO 80903
Millions of people purchase a gym membership every year only to use it a handful of times due to lack of knowledge, intimidation by other members or a simple lack of accountability. Personal training in a private, professional studio is great way to bypass the gawkers, avoid injury and see results quick!
Coach Rae works with a wide range of clients to help them address a variety of goals, such as:
Weight loss
Nutrition education, meal planning & consultation
Metabolic optimization
Balance and functional strength
Restored mobility and functional flexibility
Increased in muscle density and strength
Increased energy and mood stabilizing
Post-rehabilitation of joint replacements and injuries
In-Studio private session rates
Most training sessions for weekly clients are approximately one hour in duration; however, thirty-minute sessions, partner training, and longer sessions for less frequent clients are also available.
The online personal fitness coaching is for anyone in the US and Canada and does not require face-to-face sessions.
Personal Training in Colorado Springs
Private training and coaching
One-hour sessions, 30 min sessions, and partner training are available.
Private Studio Sessions
$70 per hour, or $35 per half-hour for weekly clients.
$125 per 90 min for clients who don't need weekly check-ins.
Group Training
$45 ea. person for a small group of 2-3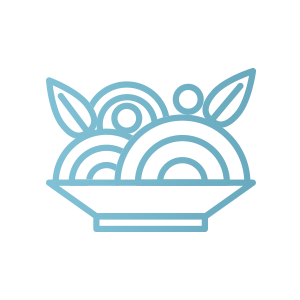 Nutrition Consultation
$147 per 90-min consultation + meal plan
Can't make it in-person?
Consultations and training via Zoom are also available. Contact Nichole to get started.
Location
29 W Cimarron St. Suit 1
Colorado Springs, CO 80903