Nichole Rae coaching services to help you achieve your fitness goals.
Ongoing Personal Coaching with Nichole Rae
Unlimited Access
You will have unlimited access to Coach Rae to answer all your nutrition questions and to navigate pitfalls.
Precision Nutrition Check-In
Easy-to-use Precision Nutrition check-in center to stay up-to-date and accountable.
Weekly Check-Ins
Weekly check-ins for accountability, goal setting and strategies for upcoming events.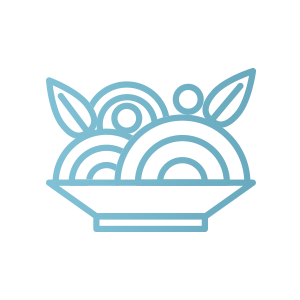 Meal Plans
Get custom meal plans that incorporate flexible dieting strategies. Learn what protein, carbohydrates and fats do, and how to get a balance of them in your everyday nutrition.
List of Food Choices
Receive a list of preferable food choices for easy shopping and menu planning.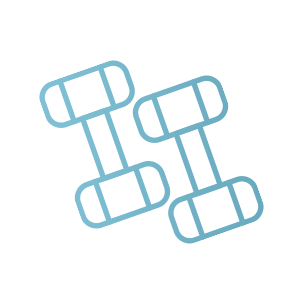 Custom Workout Plans
Receive customized workout programming designed to address your specific challenges and help you meet your fitness goals in a sustainable, fun way.
Pricing for Ongoing Coaching
Custom Options for Your Needs
Option 1
$97/month
+ $197 onboarding fee
✔  Custom Meal Planning Guide
✔  Unlimited Emails and Check-Ins
✔  Precision Nutrition Check-In Center
✘  Custom Workouts Exercise Program
✘  Weekly Training Reviews
Option 2
$137/month
+ $297 onboarding fee
✔  Custom Meal Planning Guide
✔  Unlimited Emails and Check-Ins
✘  Precision Nutrition Check-In Center
✔  Custom Workouts Exercise Program
✔  Weekly Training Reviews
Option 3
$157/month
+ $397 onboarding fee
✔  Custom Meal Planning Guide
✔  Unlimited Emails and Check-Ins
✔  Precision Nutrition Check-In Center
✔  Custom Workouts Exercise Program
✔  Weekly Training Reviews